Did you know that education beyond high school is expensive? You did? Oh, good. And did you know that sometimes what you study in school isn't actually all that useful in the job you wind up doing? You did? This hits very close to home? Good, good. Well, we'd like to turn you on to some online learning resources that won't leave you bankrupt and that you won't have to get out of bed at 8 AM with a horrific hangover to attend. (Although that is your prerogative if you wish. You're in charge!)
That said, here are five skills that you can add to your resume with a little extra study. We guarantee they will not put you into debt.
All sorts of industries are relying on competent coders these days. From web development to data science to software engineering and everything in between, if you can code, you can hold a job. Heck, at this rate, goat coding might be a thing soon. The Pay What You Want: Learn to Code 2018 Bundle packs more than 140 hours of coding education into ten awesome courses. Whether you regularly hack time or you've never seen a code in your life, this bundle will introduce you to tools like JavaScript, PHP, Angular, C#, R programming, and many more.
Buy Now: Learn to code for a price you pick!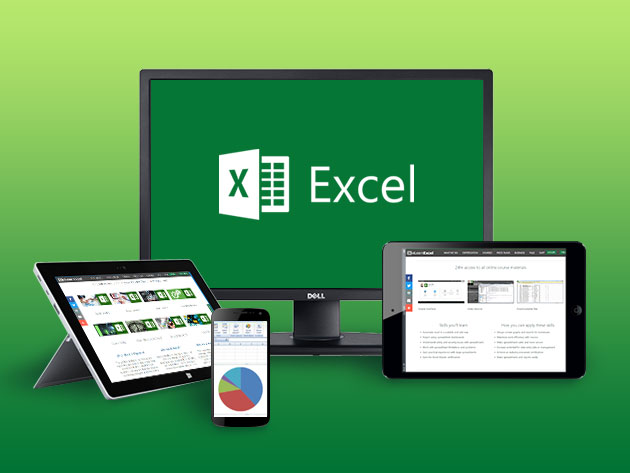 Only freelance commerce writers don't need to be good at Microsoft Excel. (Or writing apparently.) And even they could benefit from learning this program. Virtually every office environment on Earth uses Excel in some capacity, and learning how to crunch numbers and perform cool tricks in Excel can save you a lot of time while impressing your coworkers. CollegeHumor uses Excel to analyze post performance and stuff. That's cool, right? So check out eLearnExcel Microsoft Excel School. You'll get eight extensive courses covering all levels of Excel for just $39.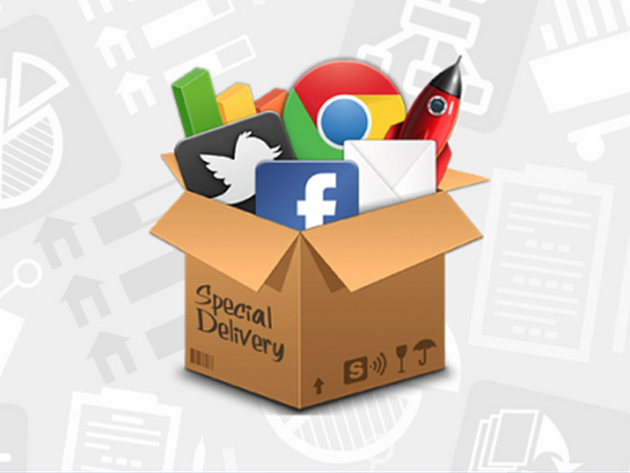 If Excel is the tool you use to analyze data, digital marketing is how you accrue that data in the first place. Most people don't just open their browser and go directly to a post depicting seventeen enraged cats. They're driven there somewhere. Sometimes that's through SEO (Search Engine Optimization) or Google AdWords or Facebook Ads, or some other wild and crazy sequence. The point is, some digital marketer was rubbing their hands together and muttering "yesssssss" under their breath while you were on the way to their post. You, too, can rub your hands together and mutter "yessss" after you take The Complete Digital Marketing Course. These people get paid good money, you might as well be one of them.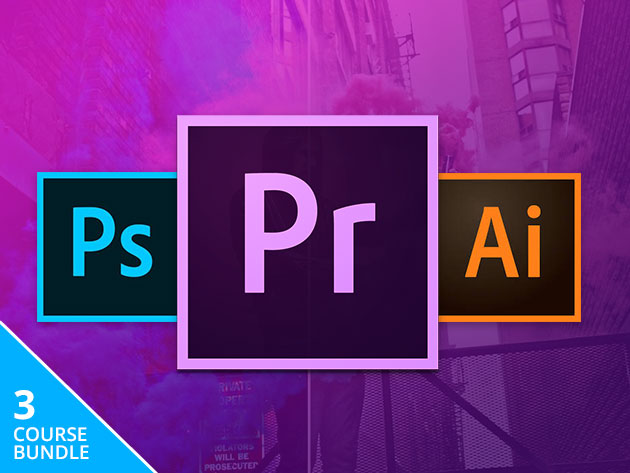 At CollegeHumor, artists use Photoshop and Illustrator to make comics, the video team uses Premiere Pro to edit videos, and everyone at least dabbles in Photoshop to piece together horrifying creations. Turns out, people will pay you to be good with these tools! The Adobe Creative Cloud is the most popular creative suite on the planet and you can get good at it with the Adobe CC Essentials Training Bundle. From the basics of putting cow heads on people to advanced, dare we say, artistic creations, this bundle will teach you how to do it all.
You can do it! It's time to learn how to take care of your money! Considering nearly 80% of Americans are in some kind of debt, so if you're not already one of them, you definitely don't want to become one. The Pay What You Want: Personal Finance Bundle will help you manage your money better so you can climb out of debt, or stay out of it. Starting with how to not spend all of your money on beer -- wait, that's not right. Starting with how to create a budget, this bundle covers investing, playing the stock market, and a wide variety of tricks and tips to take charge of your money. Who knows, maybe your parents will buy it for you.
Buy Now: Pay what you want for $656 worth of courses!